If the case cannot be resolved at the initial pretrial conference, the law firm will decide whether they can ethically file pretrial motions challenging the evidence in the case. This could mean challenging an illegal stop all the way to challenging the blood tests in the case. The decision to file pretrial motions must be weighed very carefully as it can harden the position of both the prosecutors and judges if they feel you are simply filing motions to prolong the case. We will only file motions that have a chance of succeeding and further the cause of the individual client.
15 Minute Observation Period
Pretrial motions could include challenging the 15 minute observation period needed to validate a Datamaster test or the fact the the testing logs may indicate a violation of the Administrative Rules for Datamaster operation. The Standard Field Sobriety Tests can be challenged as well since the officer will rely on these heavily to show that the defendants ability to operate a motor vehicle was impaired by alcohol use. Many attorneys will charge on an hourly basis for criminal defense. While this approach is perfectly acceptable and allowed by the ethics rules, it could cause a defendant to hesitate when making the decision to file motions before trial. Any motions require the attorney to strictly comply with Michigan Court Rules and give notice to the prosecuting attorney and schedule a hearing before the court. It requires a written motion laying out the facts of the case as well as any argument. In addition, the Michigan Court Rules mandate that any issue of law, such as evidentiary issues, be fully briefed for the court.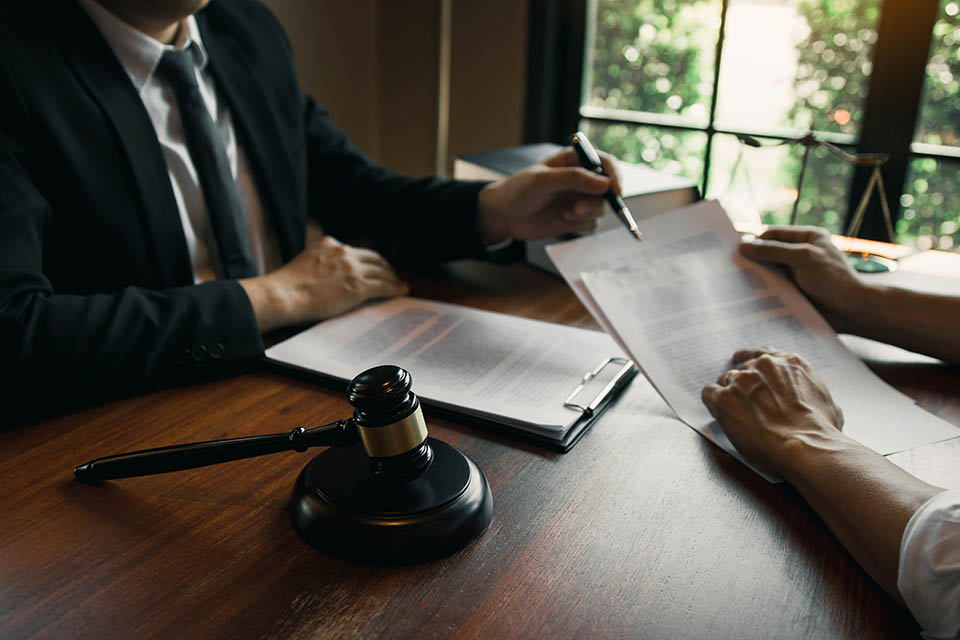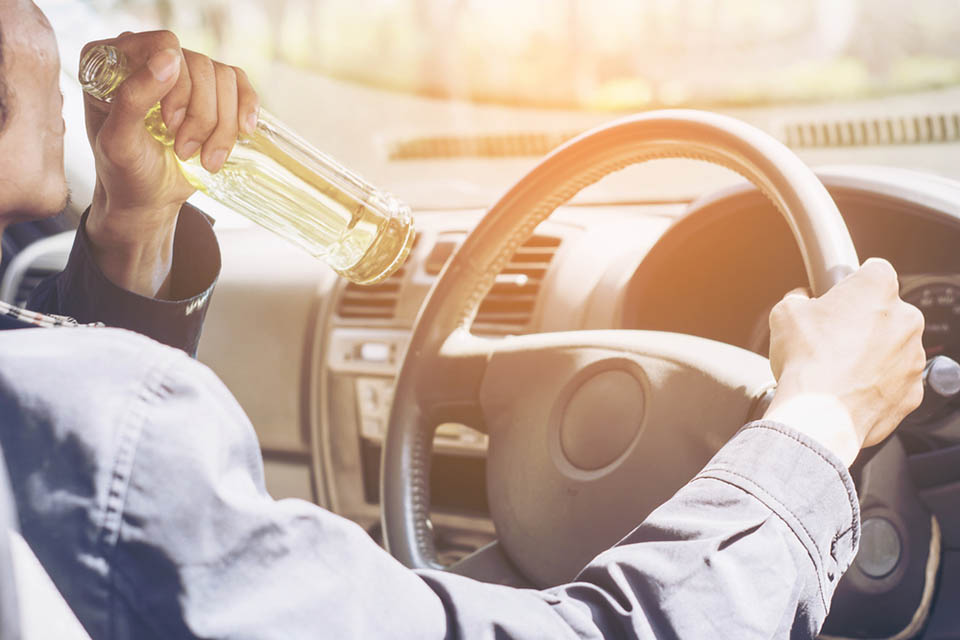 Motions Can Mean Extra Cost to the Defendant
This can mean a significant cost to the client for these motions. Our firm, with its Trial Assurance Guarantee, includes all pretrial motions in its fixed fees and puts that in writing so that we can make an intelligent and informed decision as to strategy. Not a decision based on finances. This applies to the decision to go to trial as well if the prosecutor is being unreasonable and has a hardened stance in plea negotiations. The other strategy consideration is that filing pretrial motions could give the police officers an opportunity to practice their testimony in preparation for a trial. However, there are certain evidentiary issues that MUST be filed before a trial pursuant to Michigan Court Rule and any scheduling orders given by the trial court. A skilled trial attorney should not wait until evidence is placed before a jury and then object to the admission as the damage may have already been done. This can easily be handled with a Motion in Limine which simply means a motion before trial to exclude the jury from hearing certain evidence either because it violates the rules of evidence of is highly prejudicial to the case. Therefore, it is imperative to retain the services of an attorney that is intimately familiar with the Michigan Rules of Evidence as it can dramatically effect your case.
Free Michigan DUI Consultation
Get a risk free, no obligation review of your DUI case from an attorney that concentrates their practice on Michigan DUI defense.
During this free telephone consultation, you will find out the following:
A detailed overview of the court process in your jurisdiction
Exactly how much your DUI defense will cost
Why our law firm is uniquely qualified to handle your DUI case
Call our Michigan DUI Hotline at (616) 502-1646
There are still attorneys that do not take MIP cases seriously and provide an aggressive defense. There is also a misconception among young people that getting an MIP case in college is no big deal and will not have any affect on their future.  This is simply dead...
read more
Get In Touch
821 West Savidge St. Spring Lake, MI 49456
1-616-502-1646