MIP at Grand Valley State University
If you are facing charges in the Hudsonville court, you need legal counsel immediately to secure your rights. For more information on how you can protect your future, click the link below:
MIP at Grand Valley State University
Ottawa County – Holland Location
The judges in Holland are fair and will grant students a diversion program. However, I advise Hope college students to hire an attorney to guide them through the diversion request as the judges will not grant everyone diversion. I have seen this at the initial arraignment where the court will take a guilty plea and not automatically grant the diversion program.
The same goes for the Grand Haven location as well. The court will grant a diversion, but it is helpful to have an attorney to know how to properly request it and the best way to approach the prosecutors and judge.
MIP at The University of Michigan
Washtenaw County – Ann Arbor Location
Ann Arbor and the judges in Washtenaw County are by far the best in handling MIP cases. They are firm but very fair in dealing with minor and students at U of M. They have a very good first offenders program docket where all first offenders are arraigned on the same day. The courts have a pre-printed form that explains their diversion program and a place for the student to sign at the first hearing.
The diversion program is one of the easiest as well with six months of non-reporting probation and one class.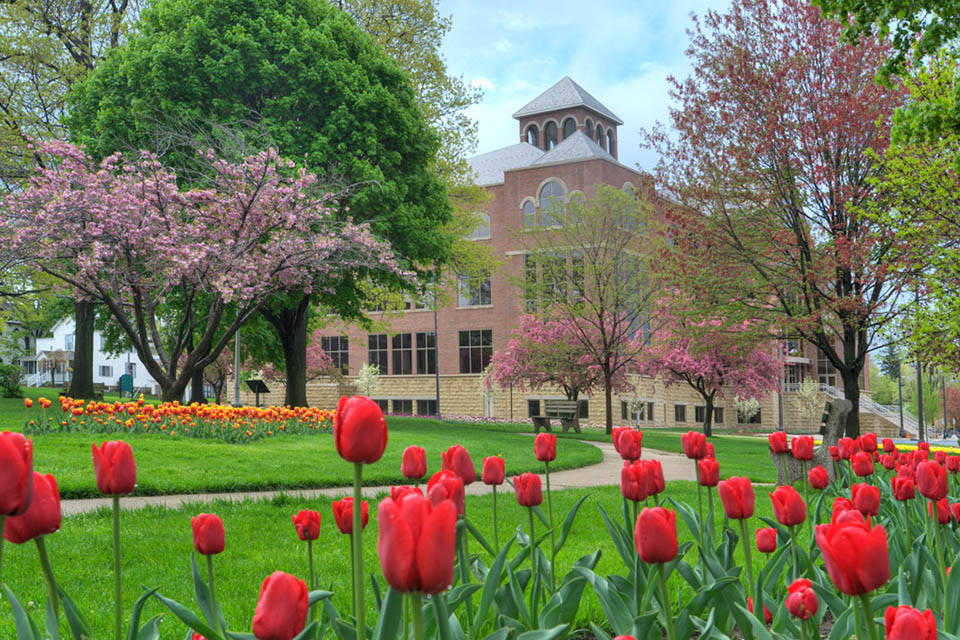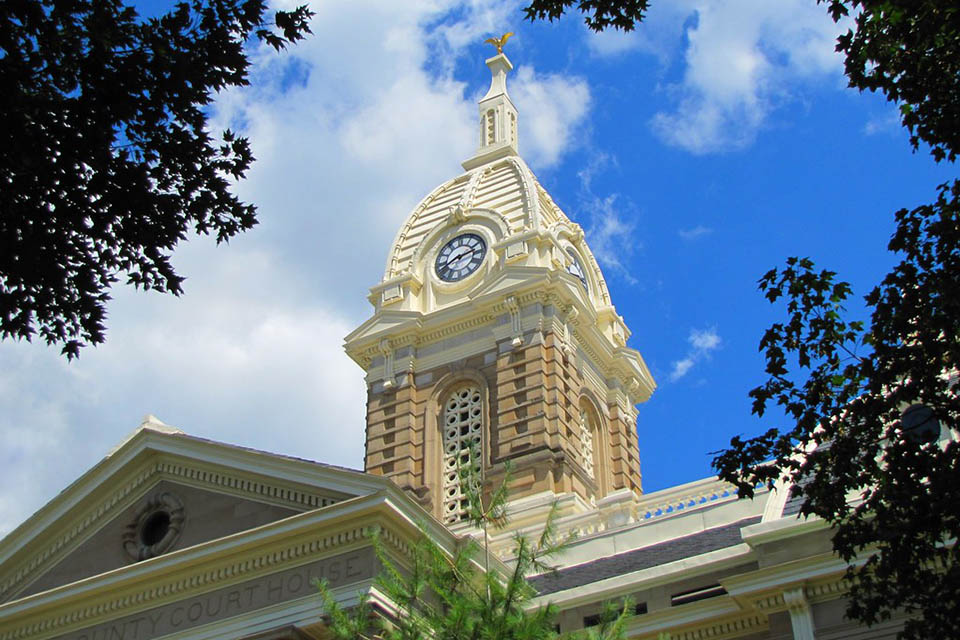 Michigan State University
Ingham County – East Lansing Location
The judges in East Lansing are firm but have a similar program to Ann Arbor in dealing with first offense MIP cases. However, if your case is being handled by the City of East Lansing and their prosecutors, you may be entitled to a better deal than simply the diversion program. I encourage students to talk to an attorney if their case is being handled by The City of East Lansing.
If you are facing charges in East Lansing and want more information click the link below:
Western Michigan University
Kalamazoo County – Kalamazoo Location
The judges in Kalamazoo are very fair and I have heard of no individuals pleading guilty and NOT getting the diversion program if they are otherwise eligible. However, they do not have the diversion program in writing before a plea and you run the risk of other charges popping up at a later time.
If you have a question about a particular court or judge, please do not hesitate to contact the court clerks and an experienced attorney who regularly handles cases in that court or click the link below:
MIP at Western Michigan University – WMU
Call 1-616-502-1646 for a Free MIP Consultation
There are still attorneys that do not take MIP cases seriously and provide an aggressive defense. There is also a misconception among young people that getting an MIP case in college is no big deal and will not have any affect on their future.  This is simply dead...
read more
Get In Touch
821 West Savidge St. Spring Lake, MI 49456
1-616-502-1646