There is a great deal of controversy that has been sparked by the Michigan Operating With a Presence of Controlled Substance or OWPCS. The statute is defined in MCL 257.625(8) and states generally that:
A person, whether licensed or not, may not operate a vehicle on a highway
or other place open to the general public or generally accessible to motor vehicles, including an area designated for the parking of vehicles,
if the person has in his or her body any amount of a controlled substance listed in schedule 1 under MCL 333.7212 or a rule promulgated under that section or of a controlled substance described in MCL 333.7214. MCL 257.625(8).
What does that mean in English?
It means that you cannot have any controlled substance, which is defined by statute and it most certainly includes marijuana, in your body when driving. The statute makes it very clear ANY amount can lead to a Michigan DUI so we liken it to a strict liability crime.
Medical Marijuana Implications and Case Law
The Michigan Medical Marihuana Act (MMA), MCL 333.26421 et seq., does permit the operation of a motor vehicle while under the influence of marijuana. The Michigan Supreme Court ruled recently in People v. Koon that the zero tolerance (we say strict liability) found in the OWPCS statute does not apply to medical marijuana and that any person who has a trace amount will not be prosecuted. However, the Court did not set or give an example of what would constitute "under the influence" for purposes of the statute. It makes logical sense that even if you are a MMA patient, you cannot operate a motor vehicle while "under the influence" of the drug and putting the public at risk of poor driving or accidents.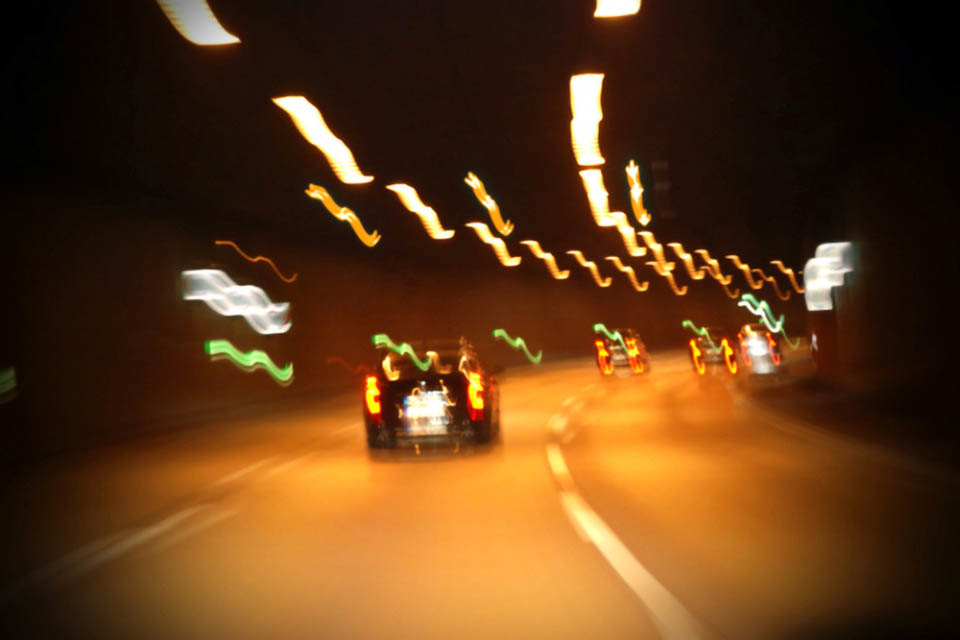 MCL 257.625(1)(a) has recently added "intoxicating substance" to this definition as well.
Intoxicating substance is defined as: any substance, preparation, or a combination of substances and preparations other than alcohol or a controlled substance, that is either of the following:
Recognized as a drug in any of the following publications or their supplements:

The official United States pharmacopoeia.
The official homeopathic pharmacopoeia of the United States.
The official national formulary.

A substance, other than food, taken into a person's body, including, but not limited to, vapors or fumes, that is used in a manner or for a purpose for which it was not intended, and that may result in a condition of intoxication.
What this means in English?
Do not operate a motor vehicle if you are sniffing, puffing, or using any other supplement to "intoxicate" yourself. You could most definitely be facing a Michigan DUI charge.
If you have been charged with a Michigan OWPCS, you may have defenses to your case! Call the Michigan DUI hotline today at (269) 281-4003 for a FREE consultation.
Free Michigan DUI Consultation
Get a risk free, no obligation review of your DUI case from an attorney that concentrates their practice on Michigan DUI defense.
During this free telephone consultation, you will find out the following:
A detailed overview of the court process in your jurisdiction
Exactly how much your DUI defense will cost
Why our law firm is uniquely qualified to handle your DUI case
Call our Michigan DUI Hotline at (616) 502-1646
There are still attorneys that do not take MIP cases seriously and provide an aggressive defense. There is also a misconception among young people that getting an MIP case in college is no big deal and will not have any affect on their future.  This is simply dead...
read more
Get In Touch
821 West Savidge St. Spring Lake, MI 49456
1-616-502-1646