Michigan DUI Lawyer / Attorney Search
Searching for a Michigan DUI Lawyer / Attorney
This can be a daunting time period for someone facing a Michigan drunk driving charge. The main reason for this is the fact that many people will be too embarrassed to reach out to family and friends for referrals. Young people especially have grown up with the Internet and therefore many will flock to the web searching for a lawyer.
Unfortunately it does not take much effort to throw together a website and put some basic content on the site with a phone number and contact form. Any lawyer can do this. It is quite another thing to actually find information that you want to read and that speaks to your individual situation.
MichiganDUIHandbook.com Sets Itself Apart from the Rest
We pride ourselves on not only trying to earn your trust with our knowledge but also to give you information to make an informed decision regardless of who you may hire to represent your interests.
When you go to the Internet you need to be aware of a few things. Sites that highlight the individual attorney and their results are great, but have they taken the time to really sit down and think about their client and what they are going through. A law firm needs to really analyze who their client is, what they are going through at the time of the attorney search, what keeps them up at night, and then try to answer those questions best they can to alleviate their fears.
If a law firm can overwhelm a prospective client with information, it makes it much easier to be a consultant and team member rather than constantly answering questions that can be answered on a good website. This handbook was written with care and hopefully speaks to not only a potential client, but the person reading it and the family members trying to assist in the attorney search.
Another thing to look for is how does the attorney interact with the user on their website. Is the site built with responsive design so those looking at their site on a mobile device have an optimum experience? Is the phone number and contact form prominent on every page so that it is easy to ask a question of the attorney.
Can You Reach Your Attorney Personally?
The phone number should ring to the attorney directly or at least a reliable answering service that tries to reach the attorney. Staff members are great, but you are scared to death, facing a court date usually in a few weeks, and want to hear a reassuring voice on the other line. Not to mention get your burning questions answered for now until another one wakes you up in the middle of the night.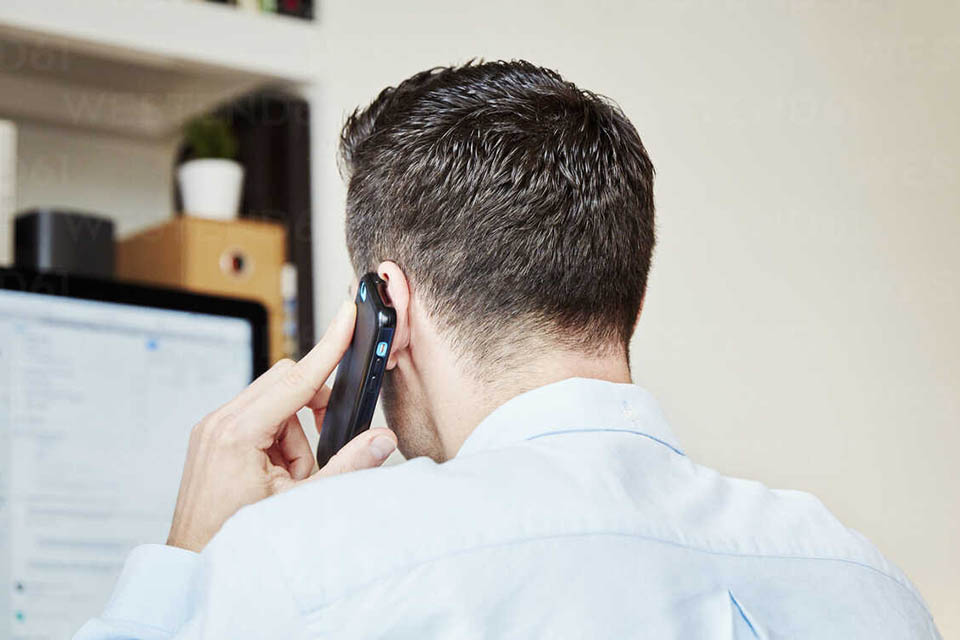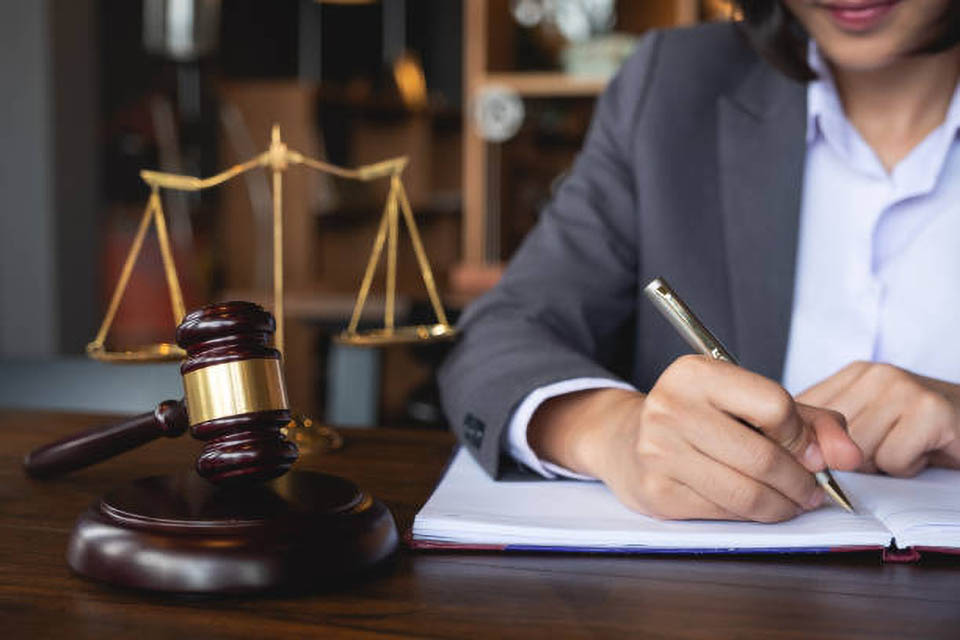 Pricing Discussed Up Front
The attorney should be able to give you a quote for their services so that you can evaluate your finances. The law firm should also offer payment options like credit cards and in extraordinary circumstances a payment plan. These are tough for criminal defense attorneys due to the fact that once they file an appearance in your case, it is very difficult to get out of the case if there is a failure to pay an installment. In addition, it is not unusual for an attorney to charge a trial fee if the case cannot resolve before that date. This is especially true in drunk driving cases as very few of these actually go to trial due to the fact that pretrial motions resolve so many trial issues. However, the drunk driving attorney you hire needs to have actual trial experience to bring leverage to the table when negotiating with the prosecuting attorney.
Technology Has Become a Necessity for Competence
The last thing to consider is the technology being used by the attorney. Our firm has invested a great deal of time and money to make sure that the initial retaining stage is done quickly, easily and as pain-free as possible. We invented and use our proprietary AutoRetainer system to give our clients one of the best experiences in hiring an attorney. Our website contact form will take your information and automatically feed it into our AutoRetainer web-based system. Once the client makes the decision to place their trust in our firm, a fee agreement and invoice can be sent out in less than 30 seconds, even allowing for customized terms and conditions. This ensures that the client gets everything that was promised by the attorney in writing. With our firm, there is no more printing out fee agreements and signing and faxing and scanning or dropping it off in person to the law firm. You will receive a link in your email that when you click on it, you are taken to a page where you can review your fee agreement online from anywhere in the world (this is handy when you grandmother in San Franciso is paying your legal fee for you) and then digitally sign in seconds. Once you sign the fee agreement and invoice is automatically generated and you can pay your retainer fee online with a debit or credit card in seconds as well. You are now signed, paid and retained. You can print out your signed contract for your records if you wish and you will receive an email confirming that you have retained our firm. This is the best way to start an attorney-client relationship!
Free Michigan DUI Consultation
Get a risk free, no obligation review of your DUI case from an attorney that concentrates their practice on Michigan DUI defense.
During this free telephone consultation, you will find out the following:
A detailed overview of the court process in your jurisdiction
Exactly how much your DUI defense will cost
Why our law firm is uniquely qualified to handle your DUI case
Call our Michigan DUI Hotline at (616) 502-1646
There are still attorneys that do not take MIP cases seriously and provide an aggressive defense. There is also a misconception among young people that getting an MIP case in college is no big deal and will not have any affect on their future.  This is simply dead...
read more
Get In Touch
821 West Savidge St. Spring Lake, MI 49456
1-616-502-1646