Telling Your Parents About Your MIP
Building Your Courage
I always encourage my clients to tell their parents any time they have been charged with any criminal offense, including Minor in Possession of alcohol.
There are many reasons to tell your parents. Here are the main four:
Parents are typically the ones paying for the schooling and can help out with the decision of whether or not to hire an attorney and how to handle the first court date.
Parental support can show a court, the judge and the prosecutor that the student is serious about facing his or her charges responsibly and has nothing to hide. Parents can advocate and assist with providing proof that their child is worthy of a deferment or other diversion option.
Parents can provide the moral support while the student is going through a tough time and can sometimes handle the business matter of hiring an attorney, making sure that the court dates are handled and that the mail is received properly rather than mail being sent to the student at the address at the university.
Parents can act as a critical member of the team when meeting with the attorney or even prosecutors if the student decides to represent him or herself in court.
Parents need to understand that if a student is 18 they are an adult for purposes of signing contracts and should always be the one to sign the retainer agreement with the attorney who is chosen to represent the minor.
In addition, the parents need to understand that their child is the client and they cannot interfere with the attorney/client relationship. It is a violation of Michigan rules of professional conduct to do so and the attorney should advise as such if they are the ones paying for the fee agreement. This could be handled by providing the funds to the child so that they are the one to pay the attorney so the attorney/client privilege is secure.
Face The Music!
I always tell my clients it is much better to tell their parents early in the process rather than waiting until it is too late and you have already pled guilty to something. Build up the courage to tell your parents about your MIP and use the information on this website to show them that you are taking your case seriously. If you wait until it is too late, you can be left with the nightmare of trying to scramble to set aside a plea. This can involve costly motions and it is within the discretion of the judge whether or not to grant these requests.
I represented a client whose mother called me on behalf of her son. She had been told that he had pled guilty to several MIP charges as well as the possession of marijuana and had not told his parents until it was too late. The minor had already been placed on probation and was not given the opportunity to have any of his cases set aside on either a diversion, deferment or a dismissal basis. I was able to file a motion with the judge to reconsider his sentencing and he was placed on probation with the opportunity to have the marijuana case dismissed from his record so that his future would be more secure.
– By William McNeil, Of Counsel for The Law Offices of Raymond Purdy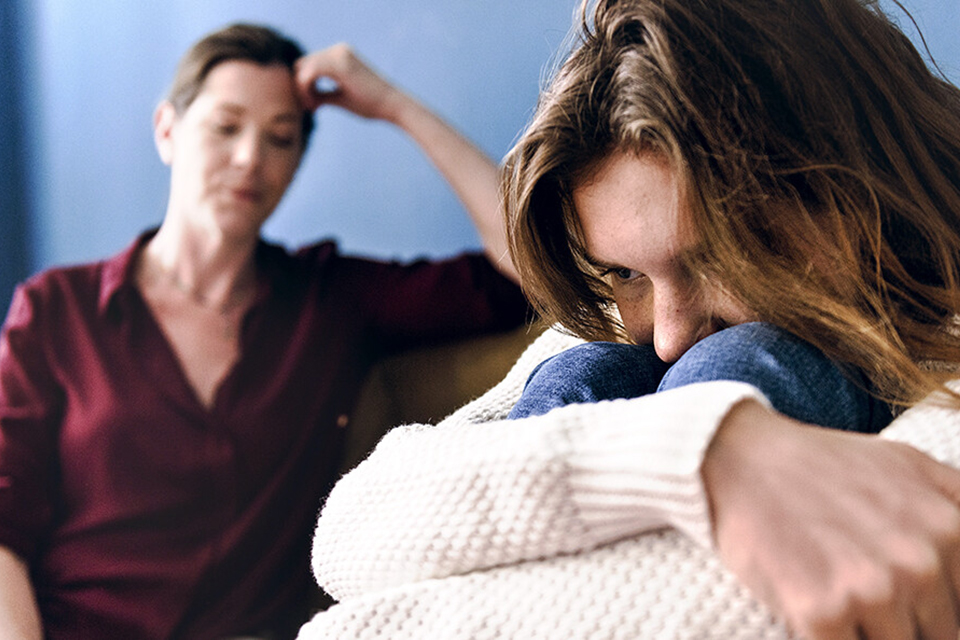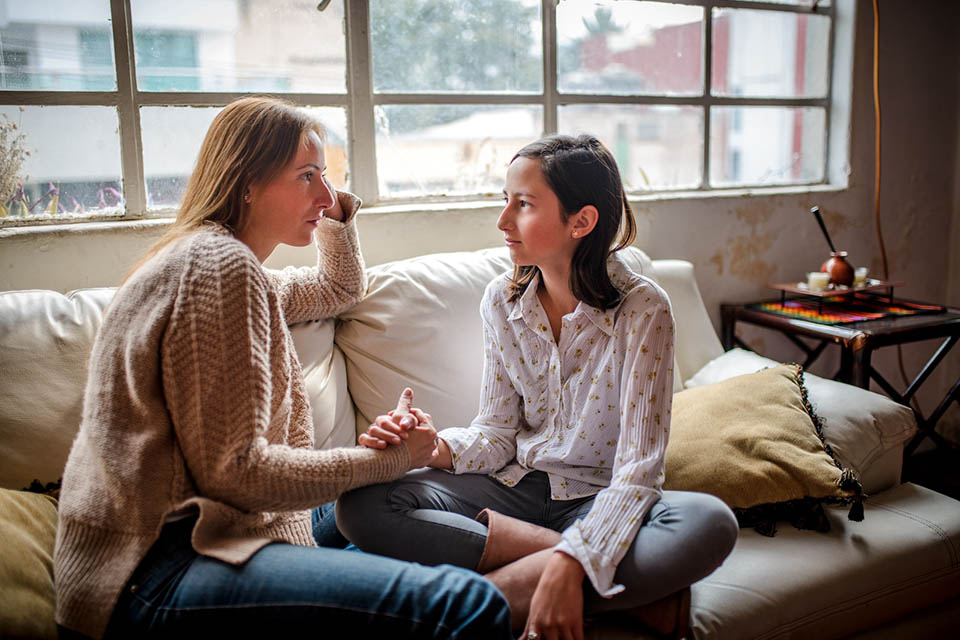 Parents May Know Attorneys!
It is also better to tell your parents up front about your legal troubles as they may have close family friends who are attorneys or have had dealings with an attorney or a law office that they trust. In addition, it is much better to tell them now since many times the parents, as mentioned before, are paying for college or at least assisting with loans and tuition.
The alternative is to find employment after graduation with a criminal record that has to be disclosed on an application. Your parents will find out then why the job was not secured after paying for four or five years of college.
Call 1-616-502-1646 for a Free MIP Consultation
There are still attorneys that do not take MIP cases seriously and provide an aggressive defense. There is also a misconception among young people that getting an MIP case in college is no big deal and will not have any affect on their future.  This is simply dead...
read more
Get In Touch
821 West Savidge St. Spring Lake, MI 49456
1-616-502-1646