If you've been arrested for drunk driving in Michigan with a blood alcohol content above 0.17, you will most likely be charged with "Michigan Super Drunk" aka Michigan High BAC.
This enhanced offense is defined as operating with a alcohol content of 0.17 grams or more per 100 milliliters of blood, per 210 liters of breath, or per 67 milliliters of urine.
If convicted of this offense, you faced an enhanced Michigan drunk driving sentence, with the maximum jail sentence for a Super Drunk charge being 180 days along with a license suspension of 45 days and 320 days of driving with a restricted permit. You will also be required to have an ignition interlock device installed in your vehicle during the restricted time period, and face possible vehicle immobilization or forfeiture.
Here are the possible penalties for a Michigan Super Drunk/High BAC
Up to 180 days in jail.
$200 to $700 fine.
Up to 360 hours of community service.
Driver's license suspension for 1 year. Eligible for restrictions after 45 days of suspension if an ignition interlock device is installed on all vehicles the offender owns or intends to operate.
Possible metal license plate confiscation if the offender operates a vehicle without a properly installed ignition interlock device.
Mandatory vehicle immobilization if the offense is subsequently convicted for operating a vehicle without a properly installed ignition interlock device.
6 points added to the offender's driving record.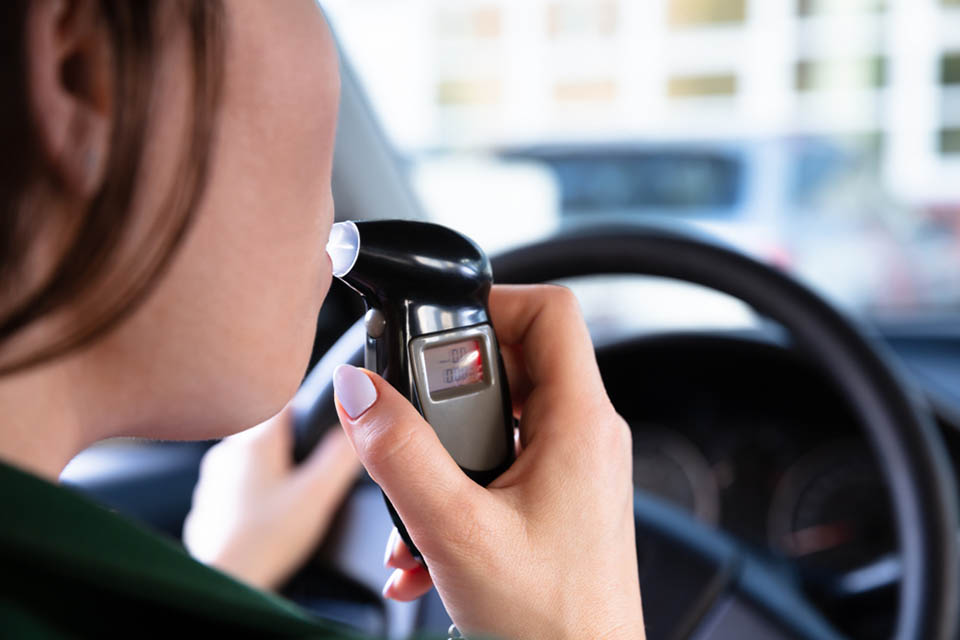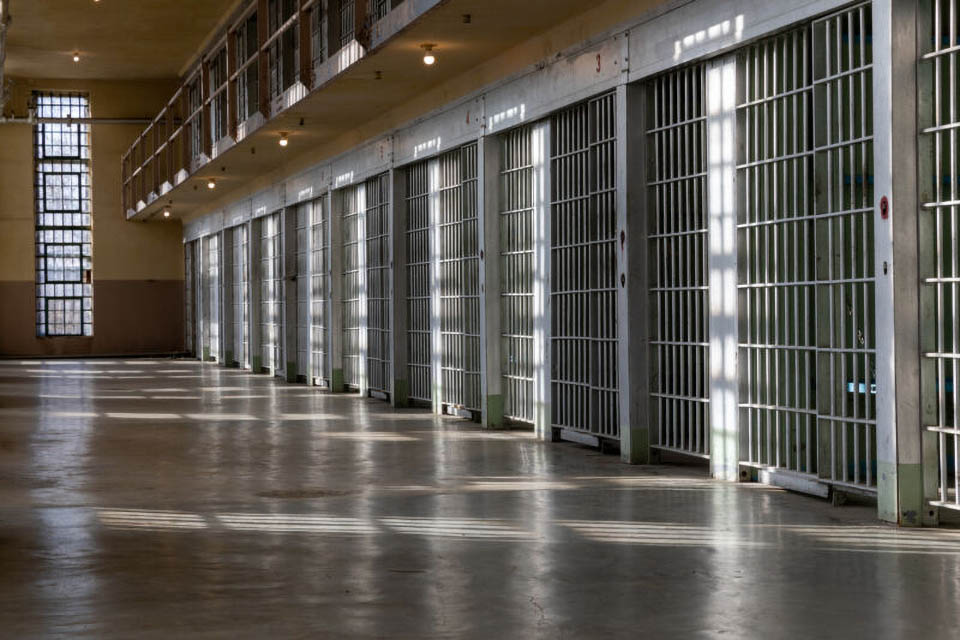 If you are charged with this crime, it is imperative that you retain an attorney immediately to fight your case. Attorney Ray Purdy is a former sheriff and prosecuting attorney and has the experience necessary to help you avoid possible sanctions like jail or an ignition interlock device being placed in your vehicle.
Free Michigan DUI Consultation
Get a risk free, no obligation review of your DUI case from an attorney that concentrates their practice on Michigan DUI defense.
During this free telephone consultation, you will find out the following:
A detailed overview of the court process in your jurisdiction
Exactly how much your DUI defense will cost
Why our law firm is uniquely qualified to handle your DUI case
Call our Michigan DUI Hotline at (616) 502-1646
There are still attorneys that do not take MIP cases seriously and provide an aggressive defense. There is also a misconception among young people that getting an MIP case in college is no big deal and will not have any affect on their future.  This is simply dead...
read more
Get In Touch
821 West Savidge St. Spring Lake, MI 49456
1-616-502-1646