Michigan MIP Diversion Programs
Keep Your Record Clean
I have found that most of the courts in Michigan offer a diversion program for first offenders. This is a generalization, of course, and you should check with your local district court to determine if a diversion program is offered in the county in which you were charged. I know for a fact that there are many courts that make it extremely difficult to qualify for a diversion program. Some will require a lengthy process to even qualify to ask for a diversion, while others require written petitions for diversion.
However, the majority of courts in Michigan do offer a diversion program. This is especially the case for the major colleges in Michigan, with the exception of Grand Valley State University and Ferris State University (there may be others, but I have personal experience with these two Universities and the difficulty in obtaining a diversion program at both).
I mention this in the chapter on the court process, but the student must be very careful as some judges will not offer a diversion program at the initial arraignment! While most judges will not admit this, the reason they do not offer a diversion at the initial arraignment is because of the "monkey see, monkey do" principle.
If one student sees another student getting a diversion program because they have an attorney at their arraignment, then everyone will demand the same. When I have seen 200 or more kids being arraigned in a morning this means a lot of students to manage on probation. I have had some judges and prosecutors tell me that if I schedule a plea for a certain time of the day and not on their arraignment docket, my client will get his or her diversion. Some judges will not offer the diversion program to students unless they either hire an attorney or negotiate this resolution with the prosecutor on their own.
In order to have a shot at the diversion program in most jurisdictions, you MUST plead not guilty at the initial arraignment and speak with the prosecuting attorney.
The only exception to this basic rule is if the court offers the diversion program at the initial arraignment and makes that point very clear BEFORE they accept pleas from students.
A great example of this is Washtenaw County District Courts that represent the University of Michigan. They have a specific first offender docket and have a form preprinted at the arraignment guaranteeing the student a diversion program if they plead guilty. In other counties, the judge may line everyone up and tell them in a group that he or she offers a diversion program if they plead guilty.
As long as this is placed on the record before the judge accepts guilty pleas, I do not have a problem with students pleading guilty. However, every case is different. What if it is a second offense? What if they have already used a diversion before? What if they have several charges? What if they have defenses to the case and can get a dismissal? All of these are very good reasons to consult with and retain an attorney to protect your rights.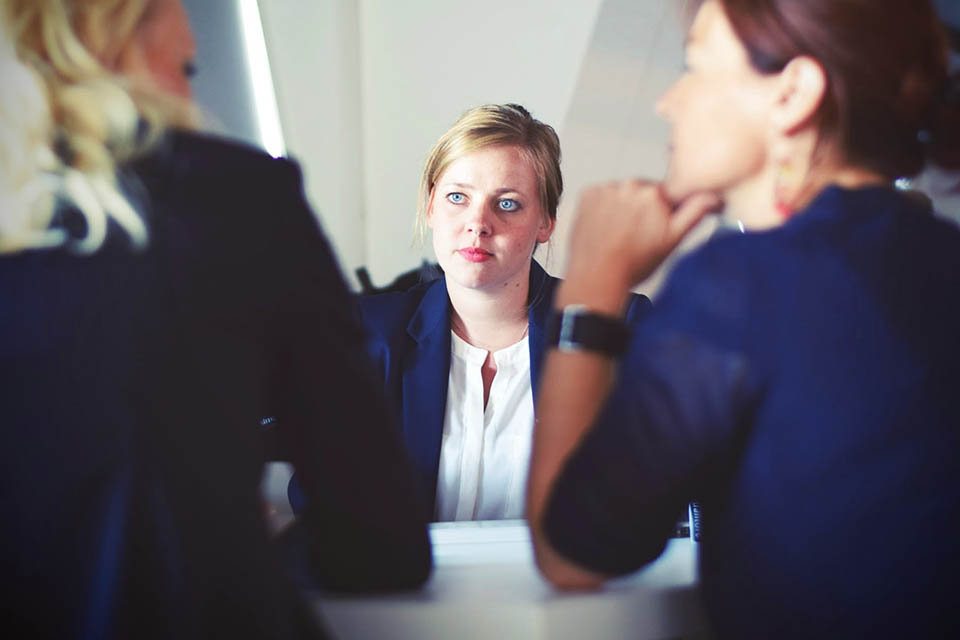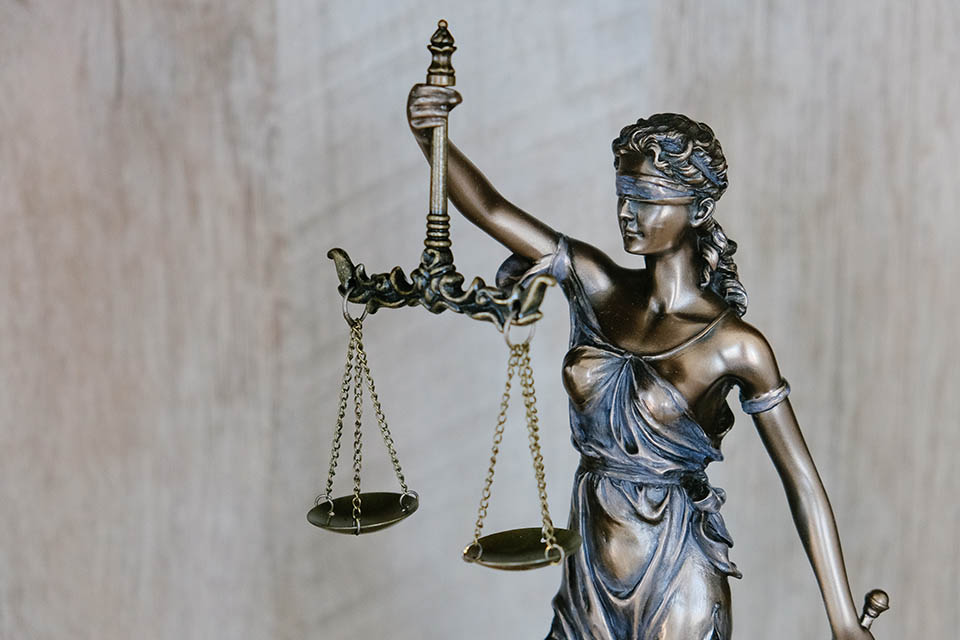 Case Study
Our law office was retained by a student at a large public university in Michigan. She was charged with Minor in Possession. We felt that she was given a PBT that violated the constitution. We also thought that her initial stop may have been done without reasonable and articulable suspicion of wrongdoing. She was offered the diversion program for first offenders by the prosecutor.  We declined, to the surprise of the prosecutor. Our office indicated that we would be filing motions and taking the matter to a jury trial. The case was immediately dismissed by the prosecutor and her future was secured.
– By Attorney William A. McNeil, Of Counsel for The Law Offices of Raymond Purdy
Diversion Programs
What is a diversion program? Typically it involves a program where the student must participate in probation for a period of time to be determined by the judge and the probation department. It can be as light as attending a class and showing proof of such, rigorous alcohol testing and individual counseling. It will vary by jurisdiction.
In Michigan, there is a diversion program offered by statute. The statute states that the minor must plead guilty in order to be considered for the program. In addition, the judge "may" place the minor on probation and require other terms. Therefore, it is not an automatic that the judge will grant a diversion request. Most diversion programs in Michigan are six months of probation with fees, classes and alcohol testing.
All diversion programs in Michigan have the great feature of being considered "non-public" and will result in a dismissal after all the conditions have been met. What this means is that the student, while still on probation, does not have to state that they have been convicted of a misdemeanor and can honestly answer questions from employers and colleges regarding their criminal record.
However, the catch is that if the student does not successfully complete the diversion program, they can have it revoked and the criminal conviction can instantly appear on their record. Therefore, I encourage students who think they may have a defense to their case, either on the facts alone or a constitutional defense, to hire a competent attorney.
Call 1-616-502-1646 for a Free MIP Consultation
There are still attorneys that do not take MIP cases seriously and provide an aggressive defense. There is also a misconception among young people that getting an MIP case in college is no big deal and will not have any affect on their future.  This is simply dead...
read more
Get In Touch
821 West Savidge St. Spring Lake, MI 49456
1-616-502-1646