Michigan OWVI Second Offense
It is important to remember that impaired driving in Michigan will still result in sentence enhancements in your Michigan DUI case. Therefore, it is very important at the beginning of your case to make sure your attorney has all the information on any drinking and driving case, from any state, so that they can properly analyze your case and whether or not you are facing the increased penalties of a second offense.
Disclosure to Your Attorney is Confidential and Privileged
An area that has come up very often in 15 years of Michigan DUI defense is whether or not the prosecutor or the court system will find out about DUI cases from other states. It is important to remember that any information that you disclose to your attorney is protected by attorney-client privilege. It is not the duty of the defense attorney to prove the case for prosecutors and enhance your sentence. Many times the courts and the prosecutors will discover this evidence and amend your charges. There is a real possibility that if your case has mistakenly been charged as either an OWI first offense of OWI second offense, you can enter a plea to the lesser charge and avoid the higher sentence. With the Internet and sharing of information between drivers license agencies, this has become less frequent.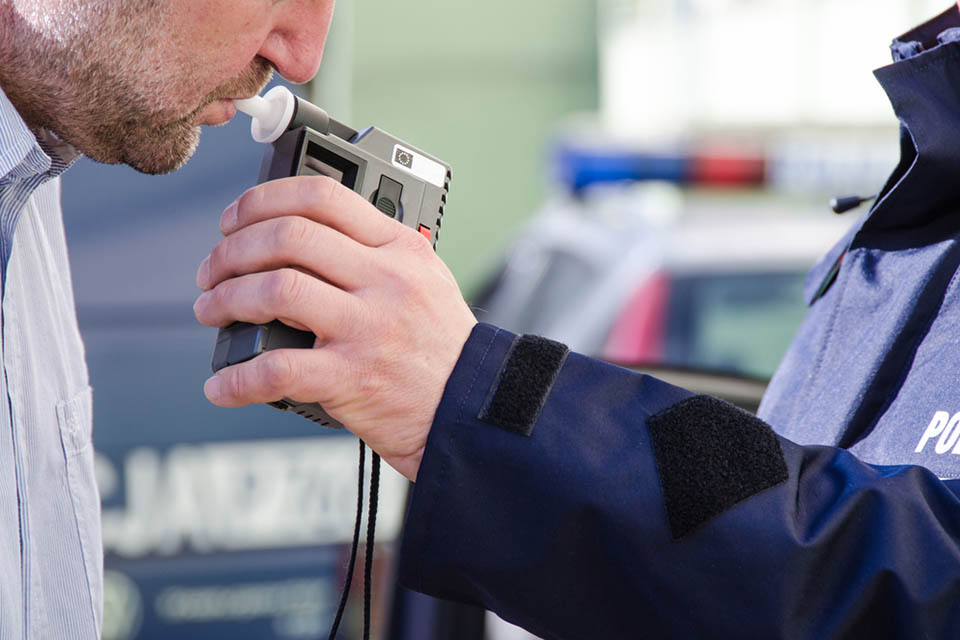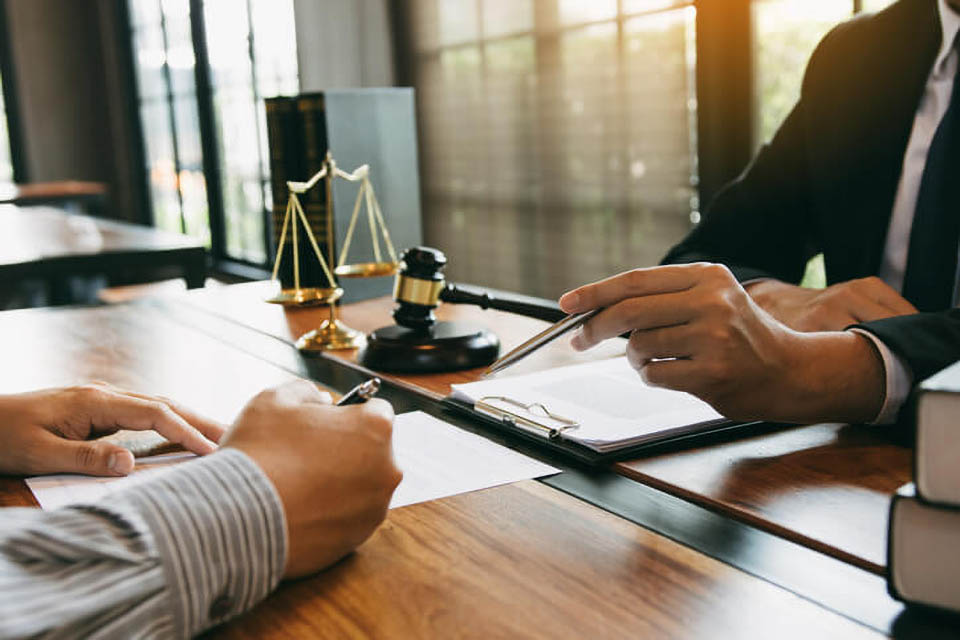 Second Offense Increases the Penalties Significantly
If you have been charged with Operating While Visibly Impaired – OWVI Second Offense, the prosecutor must prove exactly the same elements as those listed on the OWVI First Offense page. However, they must prove your priors and the conviction must have been within 7 years of your date of arrest in order to have the sentence enhancements. You need to be aware that you may have the right to be placed into a sobriety court due the nature of the second offense. In addition, you need to be made aware of the severe license sanctions that will be given out due to a conviction for a second offense within 7 years.
If you are facing a Michigan DUI second offense call our DUI hotline at (269) 281-4003 for a FREE consultation.
Free Michigan DUI Consultation
Get a risk free, no obligation review of your DUI case from an attorney that concentrates their practice on Michigan DUI defense.
During this free telephone consultation, you will find out the following:
A detailed overview of the court process in your jurisdiction
Exactly how much your DUI defense will cost
Why our law firm is uniquely qualified to handle your DUI case
Call our Michigan DUI Hotline at (616) 502-1646
There are still attorneys that do not take MIP cases seriously and provide an aggressive defense. There is also a misconception among young people that getting an MIP case in college is no big deal and will not have any affect on their future.  This is simply dead...
read more
Get In Touch
821 West Savidge St. Spring Lake, MI 49456
1-616-502-1646