Michigan DUI vs OWI – What Is Your Drunk Driving Charge?
Almost all drunk driving cases in Michigan, with the rare exception of a person involved in an accident that is found either later that night or immediately afterward, involve a traffic stop followed by investigation by the police agency that leads to an arrest for Michigan Operating While Intoxicated or OWI as it is commonly called in Michigan.
Why are we using the label DUI for this website and handbook? Most people across the country associate a drunk driving case with driving under the influence or DUI.
The labels or terminology should not really be too big of a concern for a person arrested for suspicion of drunk driving, as you simply want to know:
What is going to happen to you
How much will this cost?
Will I go to jail?
Will I be able to drive to work?
The DUI information that you find in this online handbook should help you answer many of your questions. In addition, you will find out valuable information on your Michigan DUI laws and Michigan DUI penalties. This kind of information and knowledge is powerful and makes you an informed defendant and will help you in your search for a Michigan DUI attorney.
The information contained on this website and in this handbook is NOT intended to be legal advice and due to the constantly changing landscape of the DUI laws in Michigan, some of the information may become either outdated or may not be 100% accurate. However, every effort has been made to keep up with statutory changes, caselaw affecting Michigan DUI cases, and the most cutting-edge practice tips from experts across the state.
For more information, view the Michigan DUI, OWI & Drunk Driving Statute
About Our Michigan DUI Law Firm
Our firm is comprised of attorneys with a great deal of experience handling Michigan drunk driving charges, some with over 15 years of trial attorney experience. We also have either been drunk driving prosecutors or have worked in prosecuting attorney offices. This gives a great deal of perspective as you will read about the burden of proof in drunk driving cases and how the prosecuting attorney must prove EVERY element of your case, big of small, beyond a reasonable doubt.
Unless you have been on the other side of case and faced this burden, you cannot truly appreciate how big of a weight is on a prosecutor's shoulders when challenged or confronted with superior knowledge of the case law, breath and blood testing, and statutory interpretation.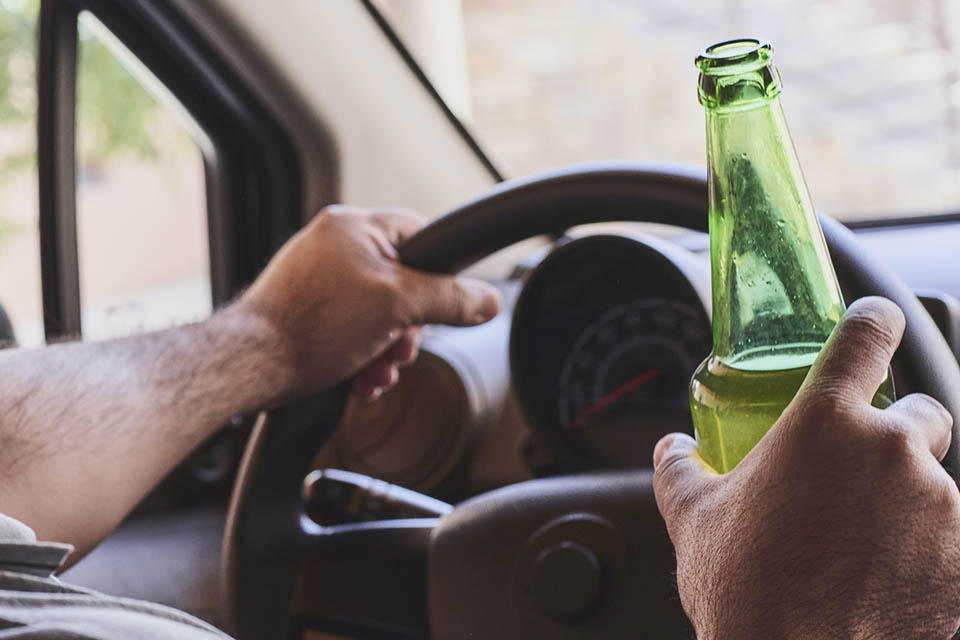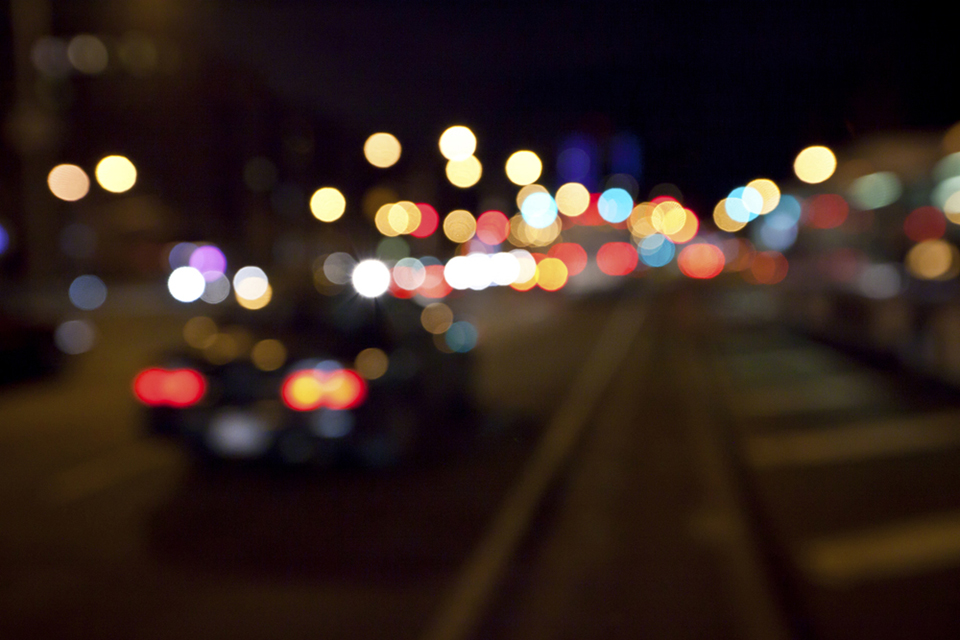 Be an Informed Consumer and Defendant
The bottom line is that whether or not you choose to hire an attorney to represent your interests in your Michigan DUI case, be informed and use that information to your benefit.
Free Michigan DUI Consultation
Get a risk free, no obligation review of your DUI case from an attorney that concentrates their practice on Michigan DUI defense.
During this free telephone consultation, you will find out the following:
A detailed overview of the court process in your jurisdiction
Exactly how much your DUI defense will cost
Why our law firm is uniquely qualified to handle your DUI case
Call our Michigan DUI Hotline at (616) 502-1646
There are still attorneys that do not take MIP cases seriously and provide an aggressive defense. There is also a misconception among young people that getting an MIP case in college is no big deal and will not have any affect on their future.  This is simply dead...
read more
Get In Touch
821 West Savidge St. Spring Lake, MI 49456
1-616-502-1646