Bonds
Bond is an amount of money that secures your presence at future court hearings. There are some courts that will set a cash bond, even on Minor in Possession charges, and if you do not post this bond you could sit in jail until your next court date. However, many courts will typically set the bond at the amount of the court cost, which for an MIP first offense in Michigan is $100.
The court may also release you on a personal recognizance bond (P.R. Bond) which means that you do not need to post any money to remain free until your next court date. You need to check with your local court system and district court clerk to find out exactly how bond is set, as they will be familiar with how the local judge practices and how they will handle the bond situation.
Your initial arraignment is an opportunity to speak to the court about bond. Most judges will simply continue the bond that you either posted on the night of your arrest or the night that you had the ticket. If you have hired an attorney, this is their first opportunity to speak with the court about your bond. Be sure to check your individual jurisdiction to find out how your court will rule on the bond issue. Many times you can speak with the court clerk who will be very familiar with the typical bond set in your case.
Case Study…
Our office represented a college student who was walking on campus with a soda bottle in his pocket. It turned out that the soda bottle did contain alcohol. He was detained by the police and questioned with regard to his alcohol use. He remained silent during his encounter with the police and was given a preliminary breath test which did indicate the presence of alcohol.
Our office was able to file motions claiming that the stop in this matter was unconstitutional. We also questioned the police officer's ability to open the Pepsi bottle without consent and without a warrant to check the contents of the bottle itself. We challenged the fact that he was forced to take a PBT and the case was dismissed by the prosecuting attorney's office before a decision was rendered.
– By Attorney William McNeil, Of Counsel for The Law Offices of Raymond Purdy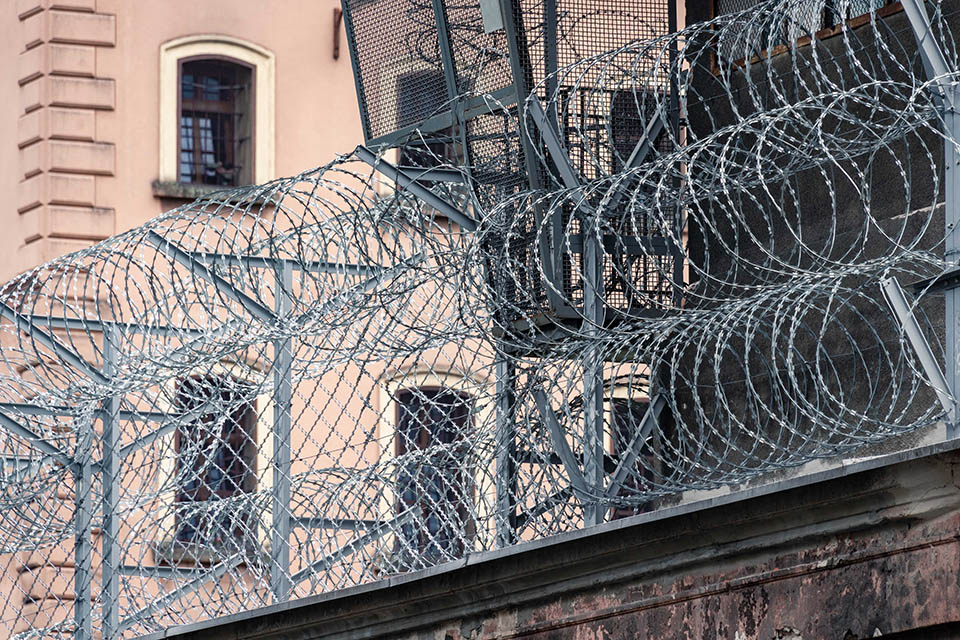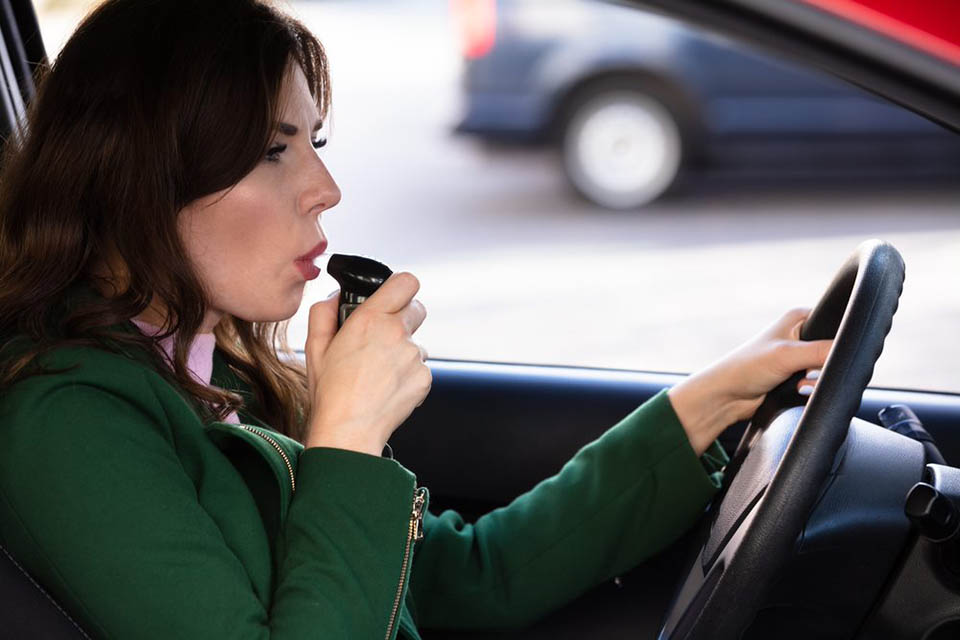 Remember that Minor in Possession may not be the only charge that has been authorized by the prosecuting attorney.
Many times students will be additionally charged with:
Open intoxication
Providing false I.D.
Providing false information to a police officer
Urinating in public
Providing alcohol to a minor
And a new phenomenon – being a social host at a party
Call 1-616-502-1646 for a Free MIP Consultation
There are still attorneys that do not take MIP cases seriously and provide an aggressive defense. There is also a misconception among young people that getting an MIP case in college is no big deal and will not have any affect on their future.  This is simply dead...
read more
Get In Touch
821 West Savidge St. Spring Lake, MI 49456
1-616-502-1646