Minor Operating With a BAC or Zero Tolerance
There has been a large increase of minors being stopped for Michigan DUI charges due to the increased enforcement of Michigan MIP charges on college campuses. This has led to countless minors being put in jail and facing an uphill battle facing the Michigan Zero Tolerance laws.
Nearly a Strict Liability Crime
The Michigan Legislature created the Zero Tolerance laws in 1998 by enacting MCL 257.625 (6). This statute provides that any minor who operates a motor vehicle with "any bodily alcohol content" can be found guilty of a Michigan DUI. The bodily alcohol content portion has been defined as either (1) "0.02 grams or more but less than 0.08 grams per 100 milliliters of blood, per 210 liters of breath, or per 67 milliliters of urine, or, beginning October 1, 2013, the person has an alcohol content of 0.02 grams or more but less than 0.10 grams per 100 milliliters of blood, per 210 liters of breath, or per 67 milliliters of urine"; or (2) "[a]ny presence of alcohol within a person's body resulting from the consumption of alcoholic liquor, other than consumption of alcoholic liquor as a part of a generally recognized religious service or ceremony."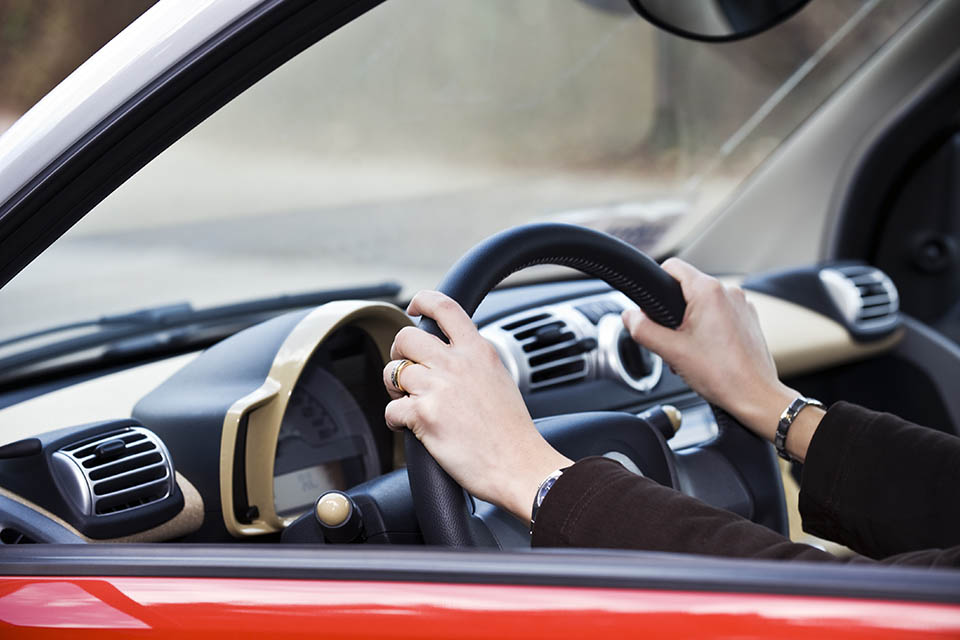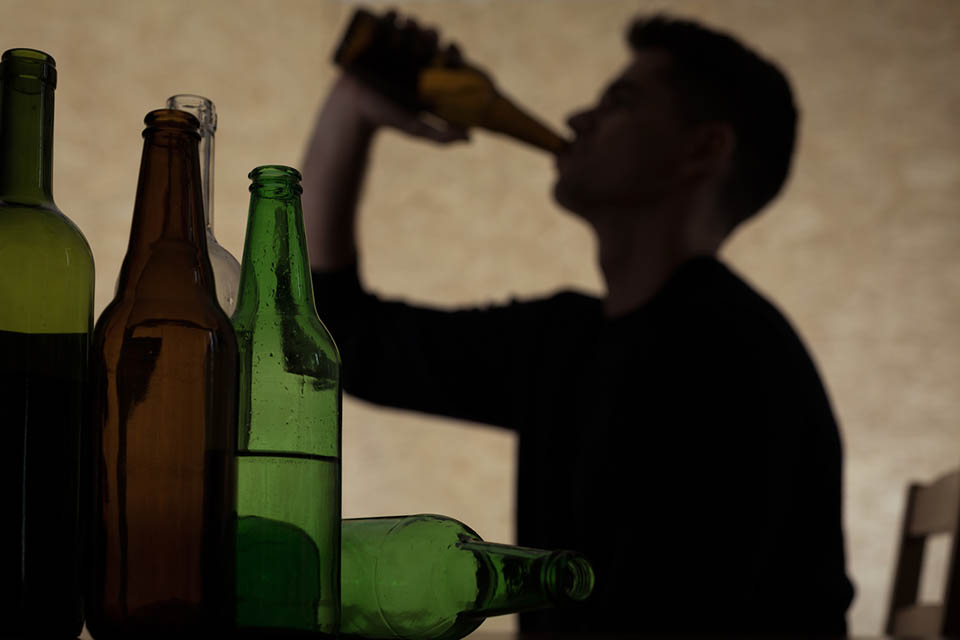 Little Room for Negotiation
These definitions leave very little room for minors to negotiate with prosecuting officials. In fact, most minors who are stopped for suspicion of drunk driving are charged with Operating While Intoxicated or OWI. This simply means that Zero Tolerance is always an option for the prosecutors to argue at a trial for a lesser included offense. However, these cases can be fought, especially if breath tests were obtained by the police mistakenly applying rules associated with MIP cases.
Therefore, it is very important to contact a skilled Michigan DUI attorney if you or your son or daughter is facing a Zero Tolerance charge. This crime is a drunk driving conviction for purposes of the Michigan Secretary of State and for future enhancements.
Free Michigan DUI Consultation
Get a risk free, no obligation review of your DUI case from an attorney that concentrates their practice on Michigan DUI defense.
During this free telephone consultation, you will find out the following:
A detailed overview of the court process in your jurisdiction
Exactly how much your DUI defense will cost
Why our law firm is uniquely qualified to handle your DUI case
Call our Michigan DUI Hotline at (616) 502-1646
There are still attorneys that do not take MIP cases seriously and provide an aggressive defense. There is also a misconception among young people that getting an MIP case in college is no big deal and will not have any affect on their future.  This is simply dead...
read more
Get In Touch
821 West Savidge St. Spring Lake, MI 49456
1-616-502-1646